Yesterday marked a significant milestone as we hosted the ST Logistics AI Awareness Day, inviting colleagues from various Verticals to immerse themselves in the realm of Artificial Intelligence! We uncovered the transformative impact through insightful sessions covering topics like Generative AI in Supply Chain and the intricacies of Prompt Engineering, Computer Vision, and Machine Learning.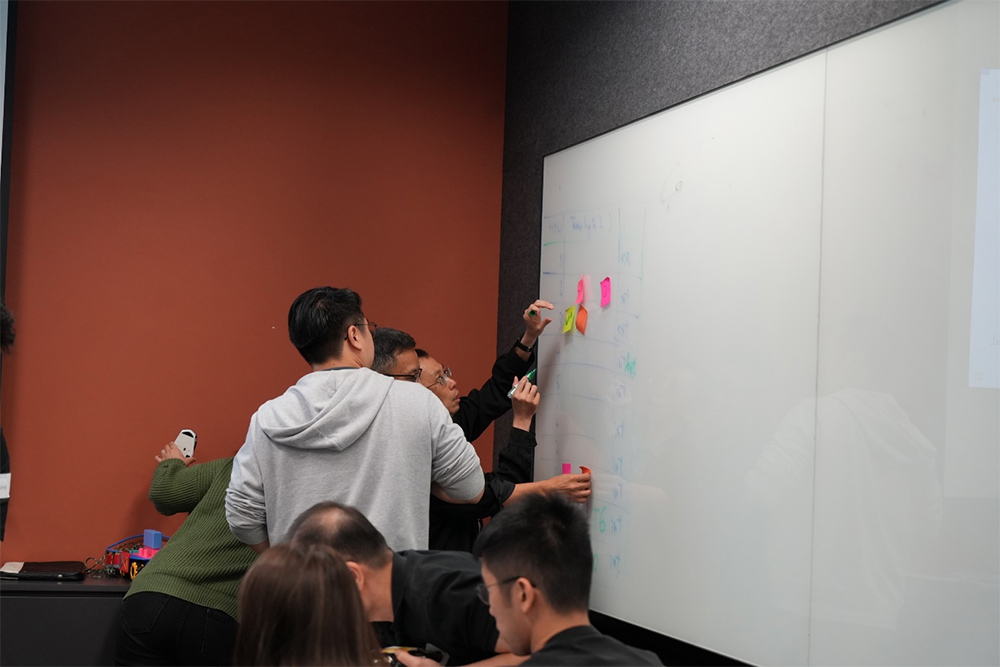 Taking a step into the future, the Metaverse Experience Booth offered a captivating exploration of virtual reality, providing a firsthand glimpse into the potential that lies ahead. Culminating the day, a dynamic design thinking program fostered innovative ideas for upping the ante on AI even more.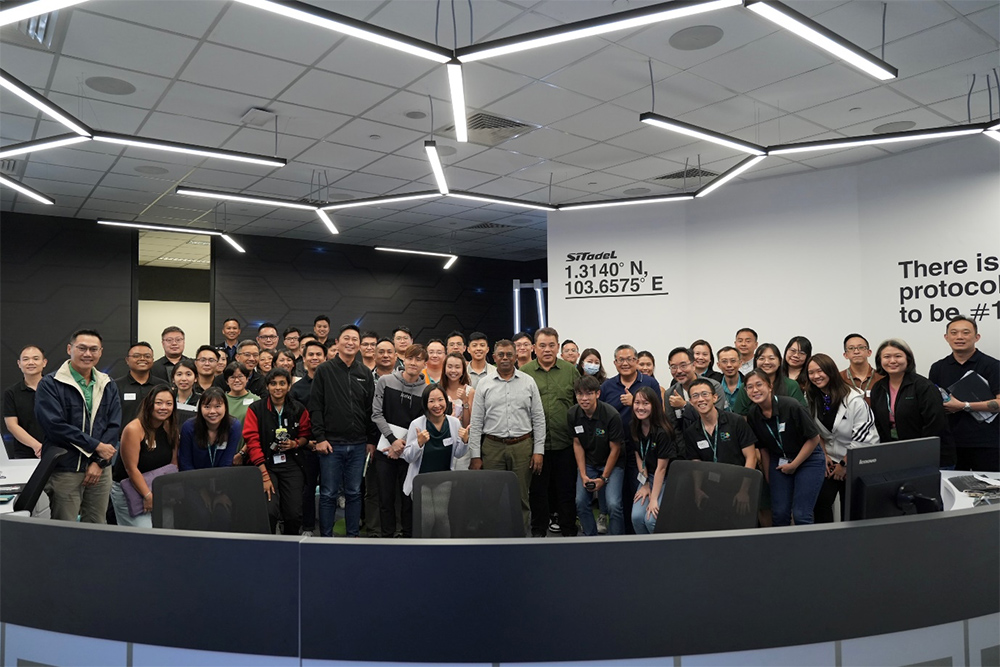 At ST Logistics, our unwavering commitment to staying ahead is evident. Join us on this journey as we embrace the future armed with knowledge and a shared vision, leveraging AI to redefine our industry!