ST Logistics is proud to introduce the STweLL Programme, an Employee Assistance Programme to help all employees cope with issues and be more successful at meeting their responsibilities at home and at work.
Initiated by our welfare team and led by Haniffa, under the guidance of Mr Tan Wong Tong (Senior Vice President of Human Resources), STweLL provides practical information and counselling on a variety of topics and will be available to all ST Logistics employees, including those close to them, such as family members. Information can be provided over the phone or via email, where counselling and other response services will be offered. This service is available 24 hours a day, 7 days a week, 365 days a year and is kept strictly confidential for every individual. One can also access information and support via texting, emailing and on-line chat.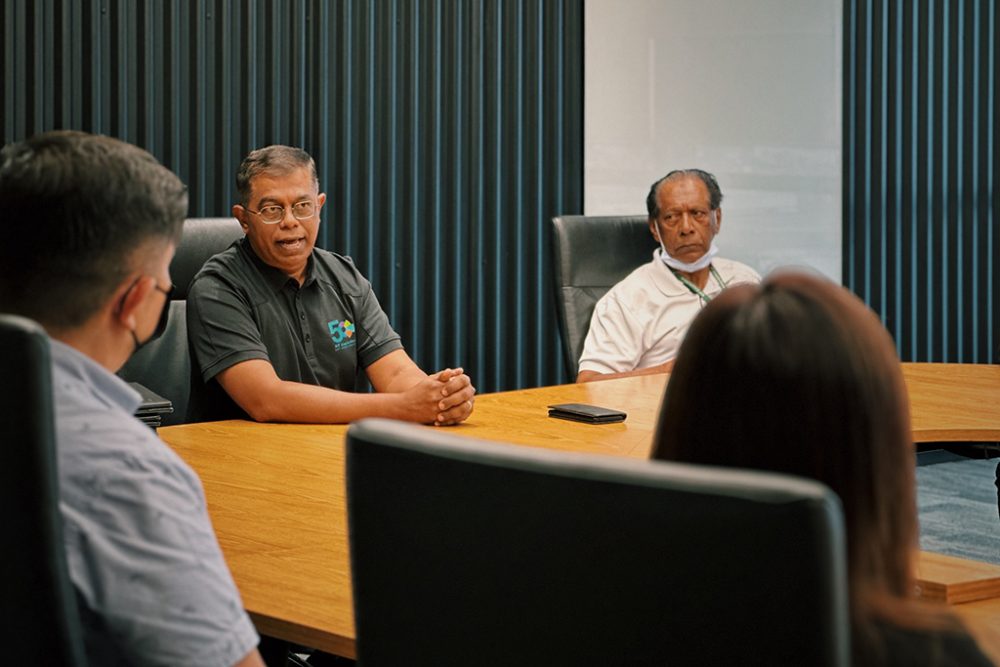 Additionally, ST Logistics launched a Para-Counsellor Programme to provide another avenue for employees to reach out should they prefer to speak to someone in the company who is trained in para-counselling. These para-counsellors are specially selected from the various Verticals and Corporate departments to provide peer support in workplace well-being.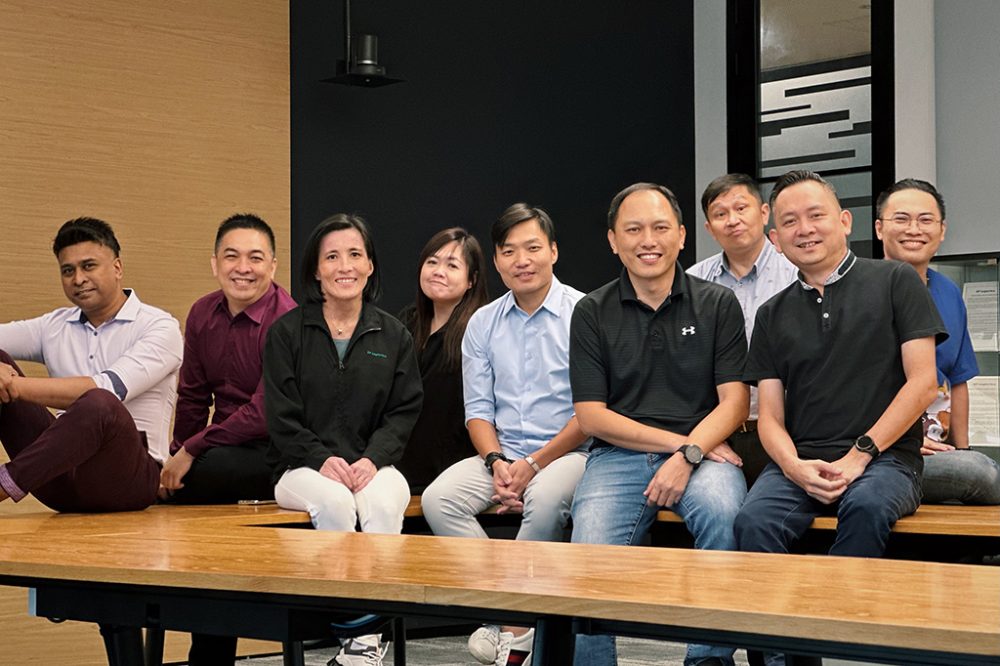 Last Friday, Letters of Appointment were presented by Mr Loganathan, Chief Executive Officer of ST Logistics, to our para-counsellors who have undergone training and successfully completed the course.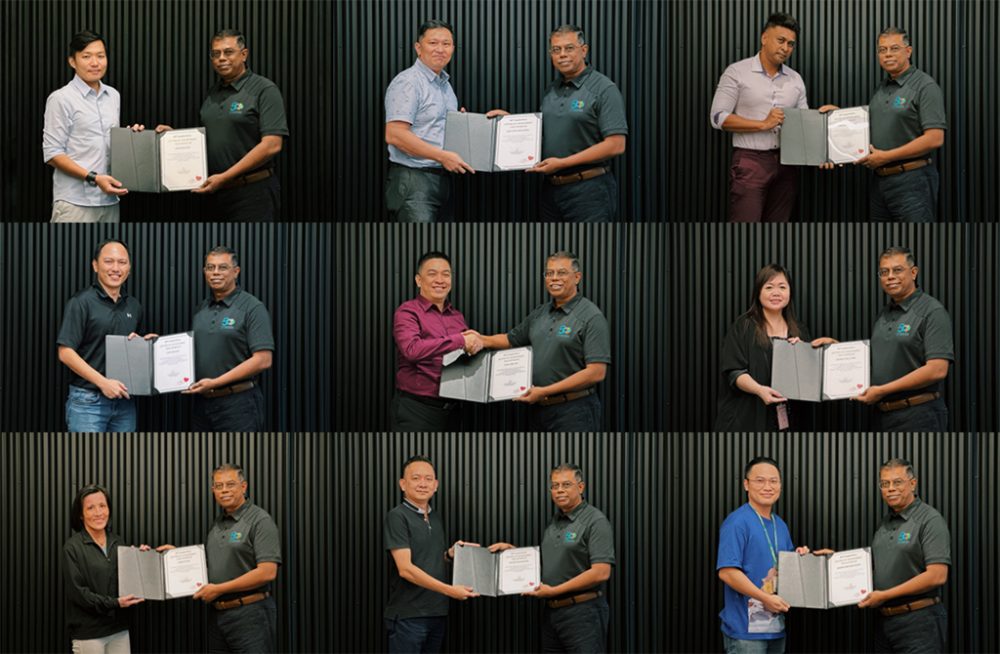 Congratulations once again to our 10 para-counsellors, and we wish them every success in their new roles. At ST Logistics, we strongly believe in making mental health a priority today, and every day.

For more information on the STweLL programme, please visit our ST Logistics Intranet page.