With disruption as a constant, it is important that we embrace lifelong learning and continually upskill to stay relevant. But where are we now, in terms of skillsets, and where are we going towards? What are the skillsets needed for Industry 4.0, and what are the relevant courses available that can equip us with the necessary skills?
These are some of the questions that ST Logistics' Company Training Committee (CTC) set out to answer. Chaired by the COO and the HR SVP, the CTC was further split into 23 Committees of Review (CoRs). Each CoR was chaired by an appointed Subject Matter Expert (SME).
Altogether, they reviewed over 200 job profiles, stocktook the essential functions and tasks required for the role, and identified the associated future skills for each job profile in alignment with the future strategic imperatives of ST Logistics.
In addition, an internal skills assessment matrix was formed, whereby employees could self-rate themselves and have it validated by their supervisors. All these allow existing skill levels to be consolidated, future skills required for Industry 4.0 to be identified, and recommended learnings to be made to employees, all in line with STL's business context.
Complementing this was the development and use of an Artificial Intelligence (AI) – powered system to collect skills data. This allows each employee to be matched to the relevant trainings and thus bridge skill gaps. The system also enables the company to make data-driven workforce development decisions relating to organisational restructuring, job redesign, and employee capability enhancement.
For the Company, building a resilient and competent workforce would increase productivity, business performance, and competitiveness. For employees, they would get more opportunities to deepen their capabilities, have more value-adding roles in their jobs leading to increased job satisfaction, and attain higher wage outcomes.
Receiving the Excellence in HR Innovation Award
The incorporation of innovation in workforce development has been recognised by Human Resources Online. On 5 Nov 2021, we were awarded the Excellence in HR Innovation (Silver) Award.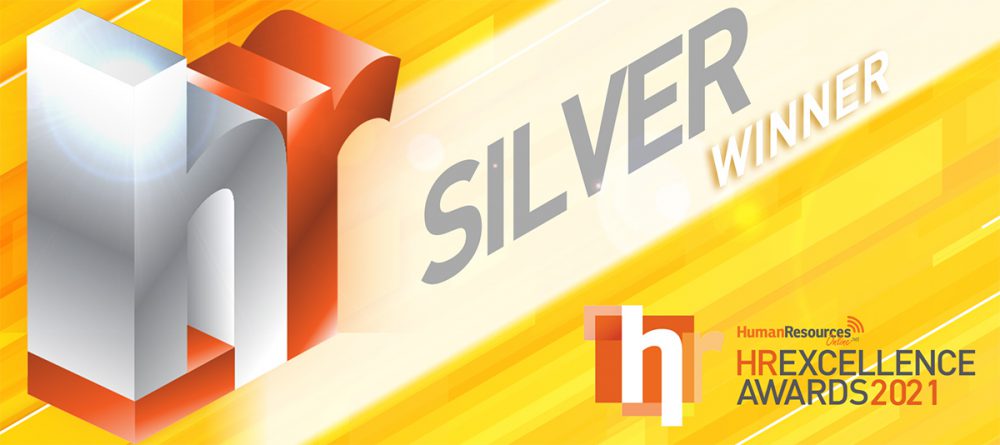 This award is an affirmation of our collective efforts towards future-proofing our workforce with the help of innovation and technology. As each of us are increasingly empowered to take ownership of our learning, we relentless strive to stay competitive and deliver greater value to our customers.