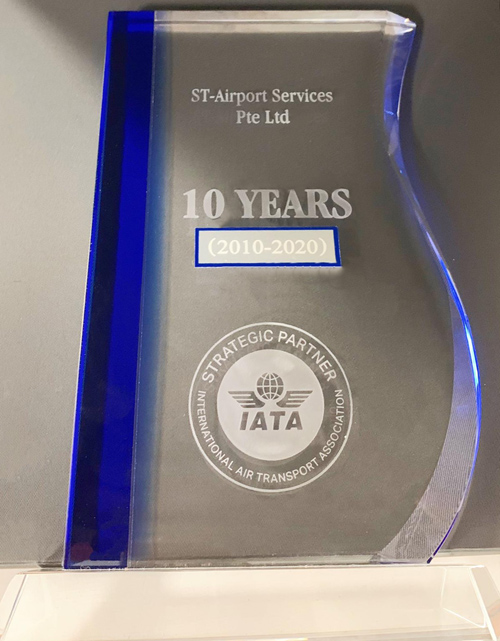 ST-Airport Services (STARS) recently received a Strategic Partner award from International Air Transport Association (IATA). The award is a recognition of our decade-long partnership with IATA, and highlights our dedication to continuously innovate solutions for the aviation industry.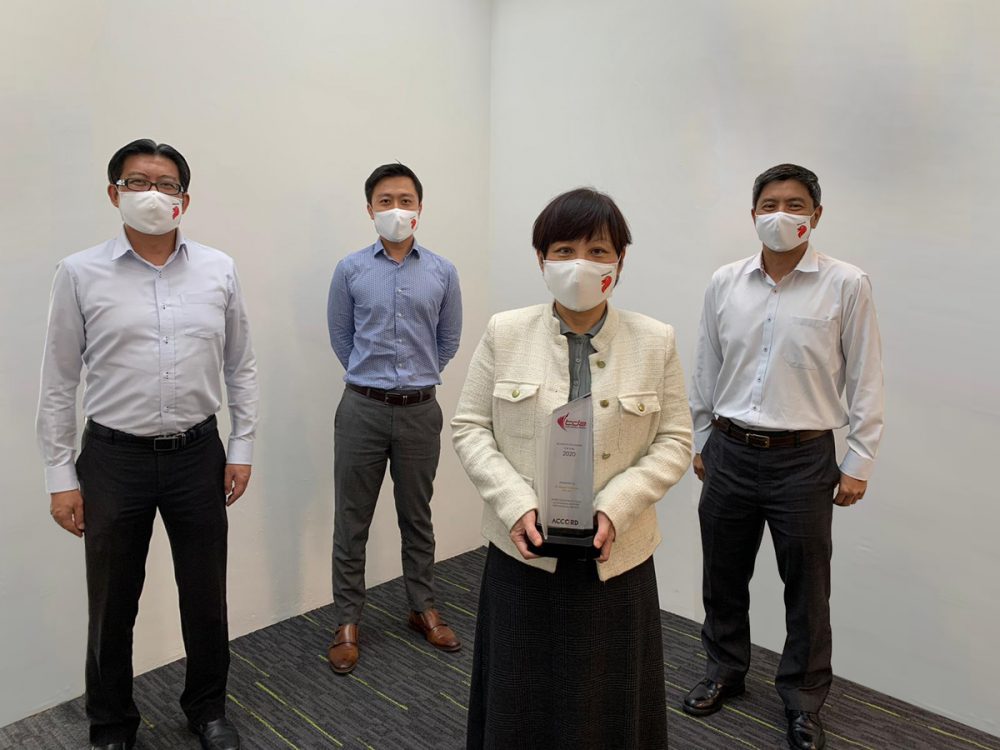 Additionally, STARS has also been presented with the National Service (NS) Advocate Award for SMEs as part of Total Defence Awards 2020. The NS Advocate Award celebrates individuals, organisations and businesses who demonstrate exemplary support and advocacy towards Singapore's National Service.
We will continue to cultivate a NS-friendly workplace by encouraging our staff to fulfil their NS commitments and promoting NS initiatives in our company.