Soaring skies and making waves, ST Logistics is proud to host the Freight Forum 2023, our first physical Freight Forum since 2019!
With a focus on strategic trade control laws, trade compliance and industry challenges, the Freight Forum 2023 saw over 100 attendees dive deep into understanding the dynamism that drives today's freight forwarding landscape. Graced by guest speakers Mr Ken Chia from Baker McKenzie Wong & Leow, Lisa Bencivenga from Lisa Bencivenga, LLC, Mr Lars Schoennemann from BBC Chartering and Vijay, General Manager of ST Logistics' Freight, we extend our deepest gratitude for their insights and answers to burning questions — allowing everybody in the audience to engage in meaningful conversations.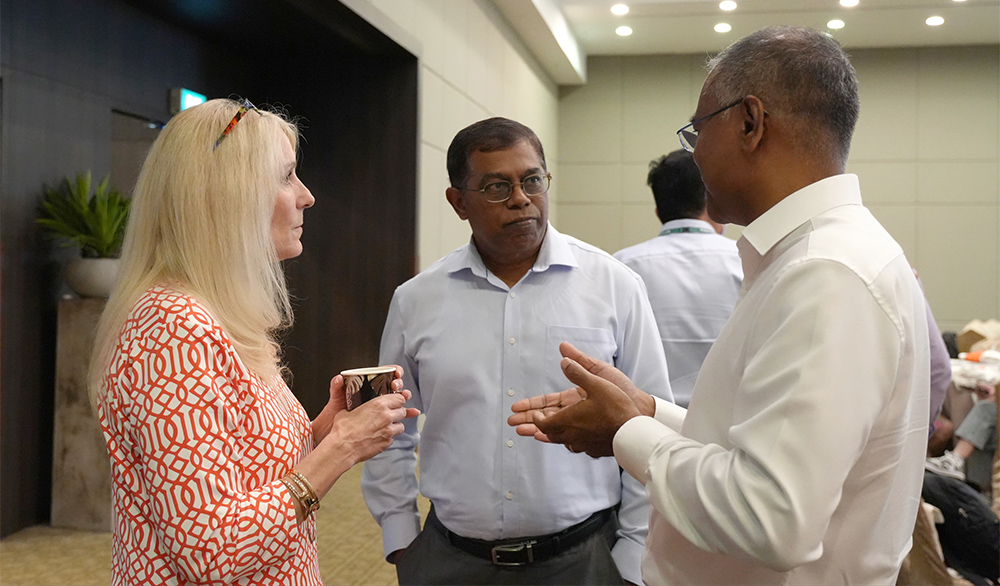 As freight professionals, ST Logistics strives to perform above and beyond — in the air, sea and land. Moving forward, we hope to continue to play a vital role in supporting the various government agencies and our valued customers in facilitating freight solutions and cross-border supply chains.