ST Logistics is continuing to power ahead relentlessly with speed and ferocity – that's the takeaway from the STL Leaders' Retreat held on 23-24 March 2023!

What makes ST Logistics special is "The Power of We" – and that was the theme of the Retreat! ST Logistics' Leaders shall work together as one STL to collectively capture opportunities in the marketplace. The upcoming years is going to be marked by transformation, and ST Logistics is firing for growth across all Verticals, supported by decisive moves in our Corporate Departments to position us well into the future.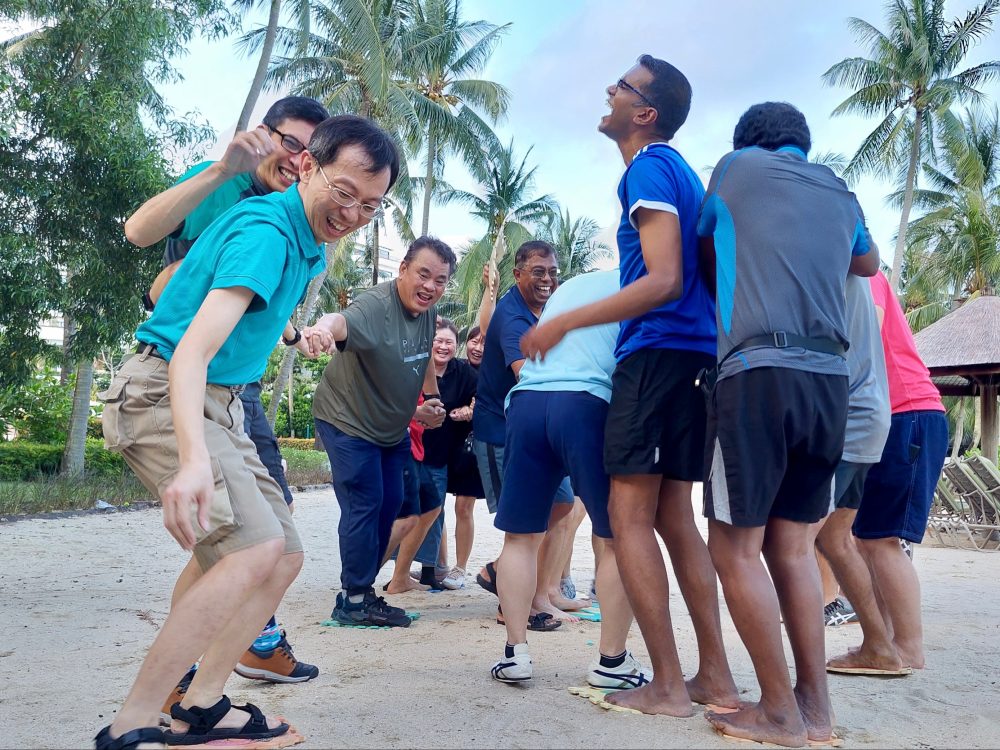 During the Retreat, STL Leaders also bonded through various fun and games – including those of the culinary variety – both competing against and collaborating with one another!

The Retreat may have just concluded, but for STL Leaders, the work is never done. Yet, the wonderful memories and camaraderie forged during the Retreat remain, and more importantly, the indelible mark left by "The Power of We" lives on!