STRIKE! We bowled and kept our mind out of the gutter as part of ST Logistics 50th Anniversary Bowling Challenge, the finale for our inter-vertical challenge hosted at Civil Service Club @ Bukit Batok! Our colleagues competed with one another, lane to lane, spending quality bonding time together as they worked towards a single goal of getting the highest team points during each game! There were so much excitement during the games – especially when each player rolled their ball onto the alley!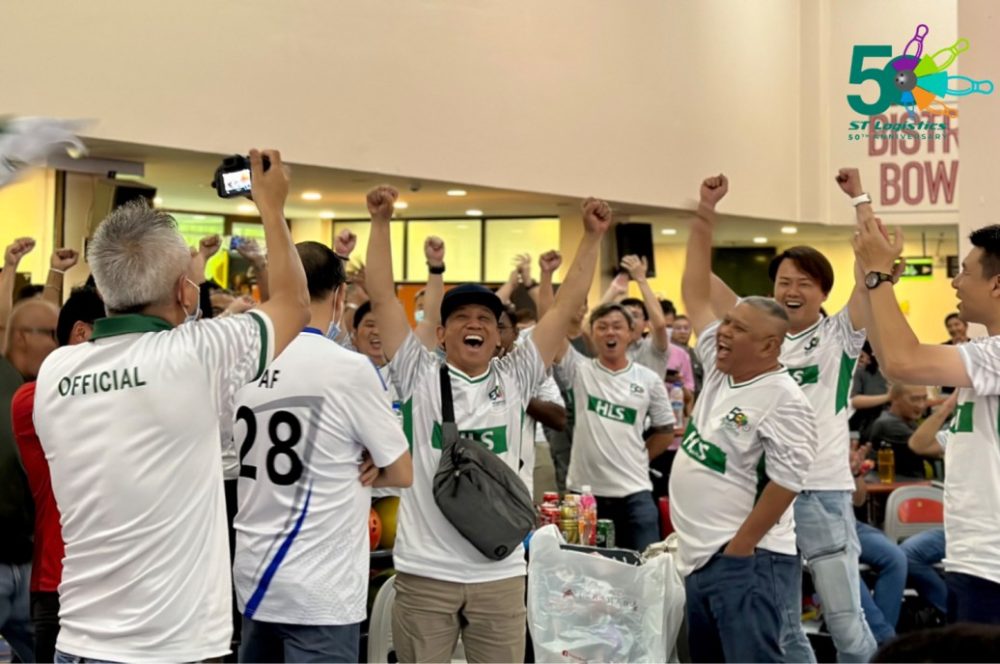 Congratulations to the Healthcare Vertical for clinching the first place in the Inter-Vertical Challenge, but there were winners all round, as we are ONE on #STL50! Thank you to the participants, supporters and organising committee for making this #STL50 event such a great success!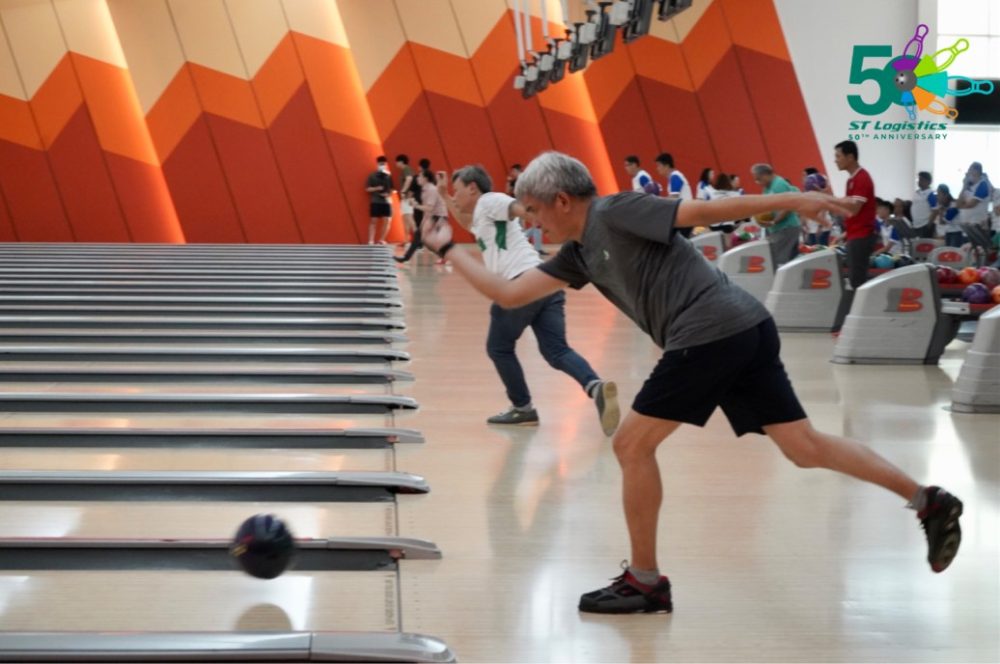 Check out more photos of how ST Logistics roll in the photos here – we're incrediBOWL!