This morning, ST Logistics was proud to have supported New Life Stories' incredible Family Day event at Sentosa! Graced by President Halimah Yacob, the event saw the launch of the New Life Stories' storybook "Love Beyond the Walls: Stories From My Father", along with a day filled with fun family activities.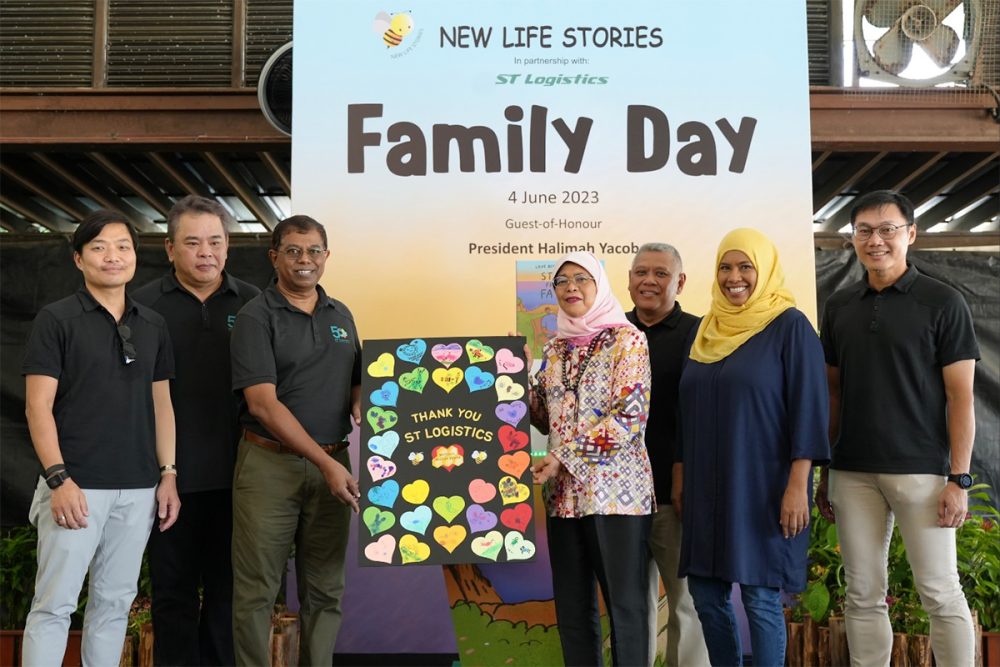 Together with Ms. Saleemah Ismail, CEO of New Life Stories, Mr Loganathan Ramasamy, CEO of ST Logistics, delivered an inspiring speech highlighting the importance of strong families and the impactful work of the organisation. 

"Strong families form the bedrock of our society, and this is all the more so for the children and their families that New Life Stories seek to support through, for example, its Family Strengthening Programme. The Family Day provides a fantastic opportunity for all of us — especially the children befriended by New Life Stories through its programmes — to rekindle family ties, and to remind ourselves of the crucial roles that family members play in our lives." said Mr Loganathan Ramasamy.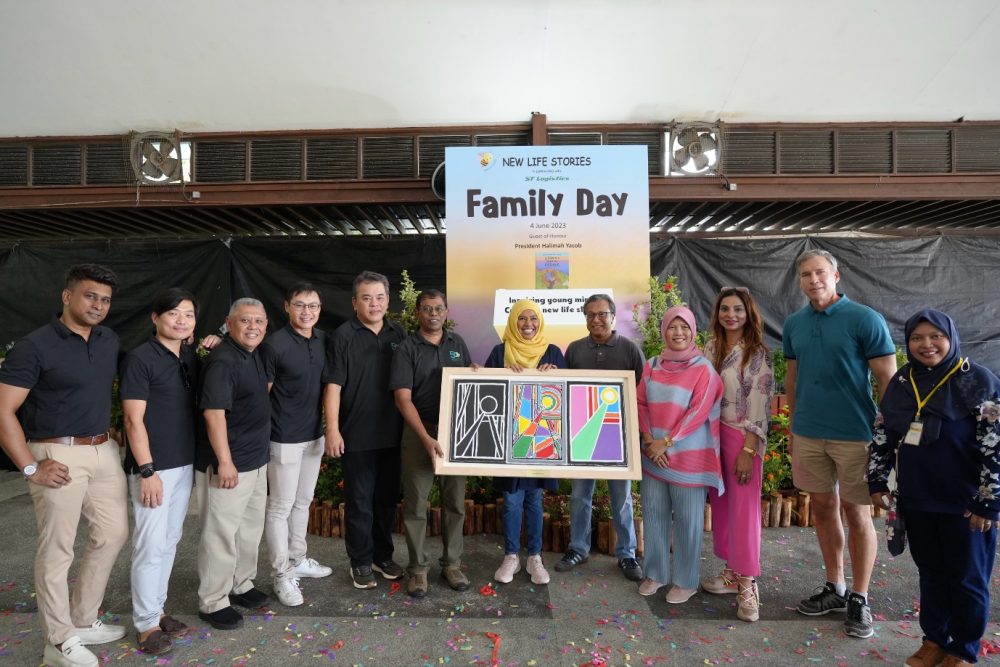 Moving forward, ST Logistics remains committed to caring about its customers, stakeholders, and community, contributing to the greater good of the wider community. This partnership with New Life Stories continues to be a heart-warming and meaningful one as the organisation transforms lives positively. 

Find out more information about New Life Stories' incredible work here: 
https://www.newlifestories.org.sg