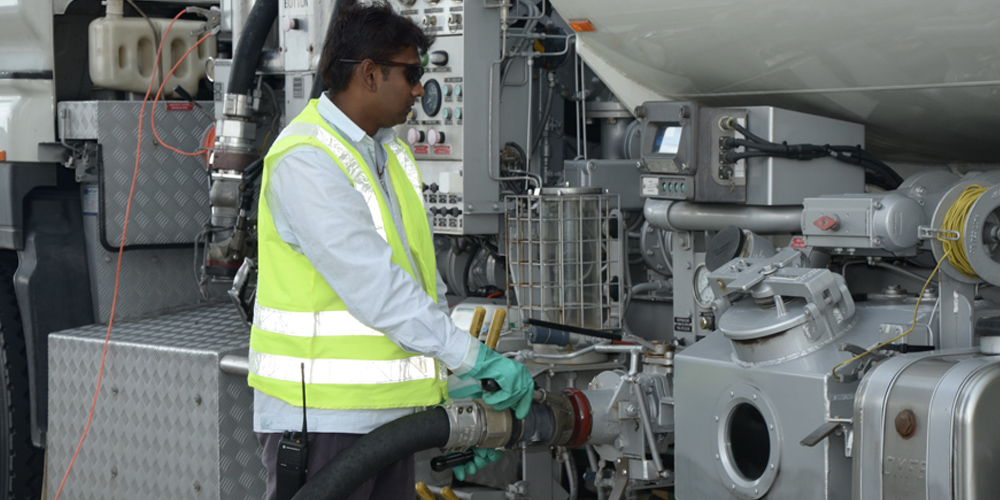 STARS' quality approach and management commitment are best summarised by its Quality Policy summarised in 4 points:
Management's commitment to quality
Compliance with all regulatory requirement
Anticipate and exceed customers' expectations
Strive for continuous improvement
STARS has a comprehensive quality management system to ensure high quality standards are maintained in all aspects of our operations and that best industry practices are adopted where applicable
Program meets the requirement of SS ISO 9001:2015 as well as other standards such as JIG 1 – Guidelines for
Aviation Fuel Quality Control and Operating Procedures for Joint Into-plane Fuelling Services, and JIG 2 – Guidelines for Aviation Fuel Quality Control and Operating Procedures for Joint Airport Depots. Other quality assurance protocols adopted by the aviation fuel industry include ATA Specification 103, IATA Fuel Quality Pool, Control of Fuel Quality & Fuelling Safety Procedures.
To ensure that our work practices meet industry standards, STARS has a Technical Service Agreement with Air BP where its consultant conduct annual audits on our facilities and operations. We have exceeded their requirements and all areas for improvement were acted on in our quest for continuous improvement.
All quality requirements are contained in the Quality Manual (QM) and its procedures are categorically described in the Quality Procedures (QP). Detailed working instructions are listed in the Operations Manual (OM) in a task breakdown sheet for all core and day-to-day operations and maintenance activities. These fully comply with the standard of ISO 9001:2015.